Sally is a British born, singer, teacher, writer, singer, recording artist and photographer.
She is a teacher of biblical scripture through the ancient method of Midrash and also enjoys sharing insights from the personality tool called the Enneagram. Sally is also a prolific songwriter and leader of worship.
Sally has recorded two full albums which were both recorded in the UK.
Her writing and voice often lead the hearer to greater layers of depth in scripture and the grace to face the highs and lows of the human condition. The first single from her current project is available on iTunes, along with a number of her other albums.
You can find out more about her current project by clicking here.
Sally writes, sings, leads worship and performs music all over the world. Her work as a recording artist began over 10 years ago with her first EP Find the Now. She now has two full albums which can be found on iTunes and all streaming sites.
Ministering in churches and small groups has been a deep passion of Sally's. She has lead worship all over the world and as a singer and songwriter she has used her talents as an advocate for non-profits such as Eden Ministry and Compassion UK, touring the UK with her work.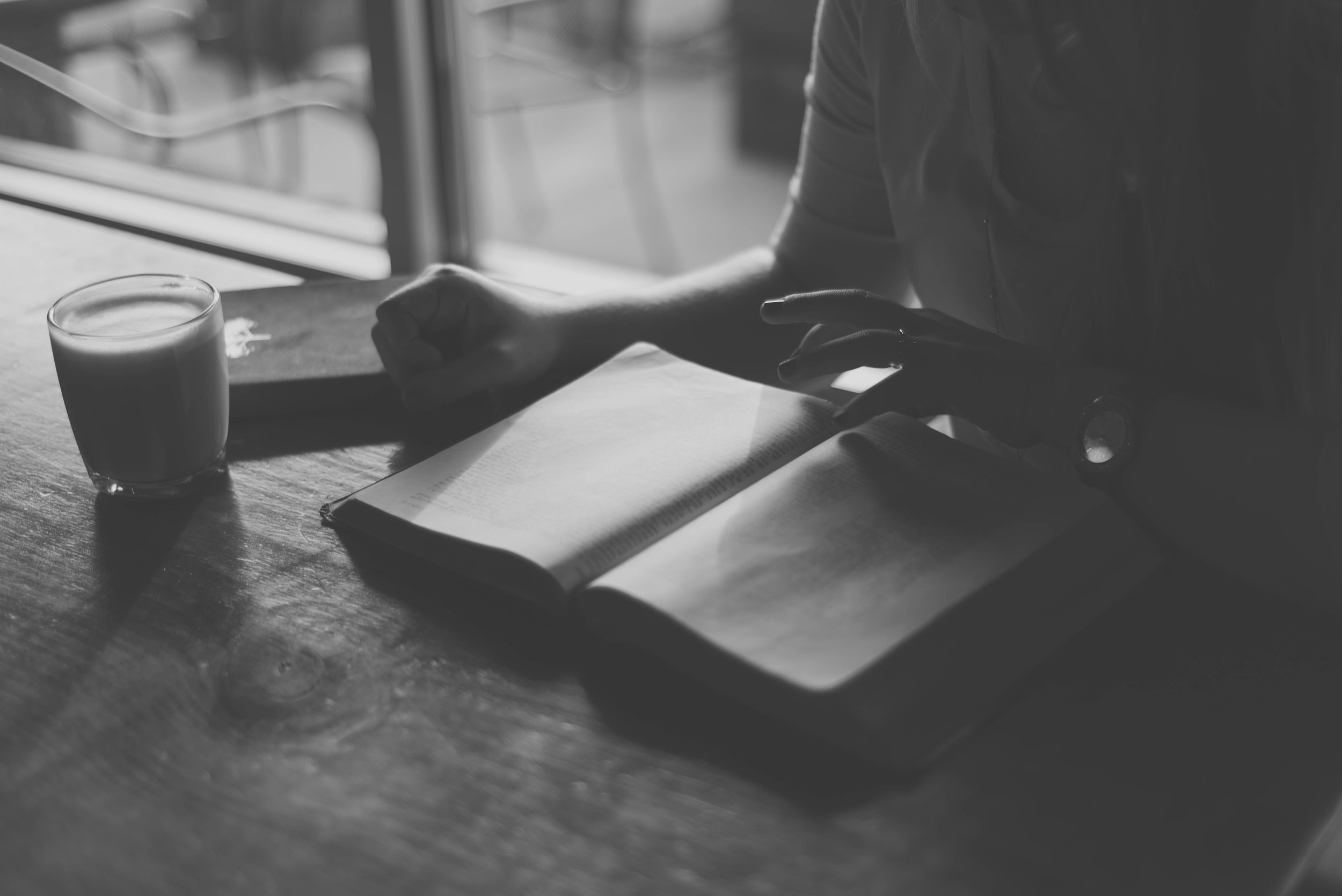 Midrash is a Hebrew word and is from the root, to inquire into any matter. It is an ancient mode of interpretation and is a responsive approach to Biblical Scripture.
The Midrashic approach to scripture yields layered insights into all and every story that is brought to its shore. It's both timeless and intimate to both the individual and the communities we live in.
Midrash offers anyone and everyone a way of seeing their story in the story. It starts with what is in plain sight, for example historical context and meanings of names and places. It then journeys the studier into the hyperlinks, the mysteries and the secrets hidden in Holy Scripture.
Would you value a weekly encouragement to help you experience rest, stopping and wholeness?

Sign up for Sally's weekly meditations and be encouraged in this busy world!