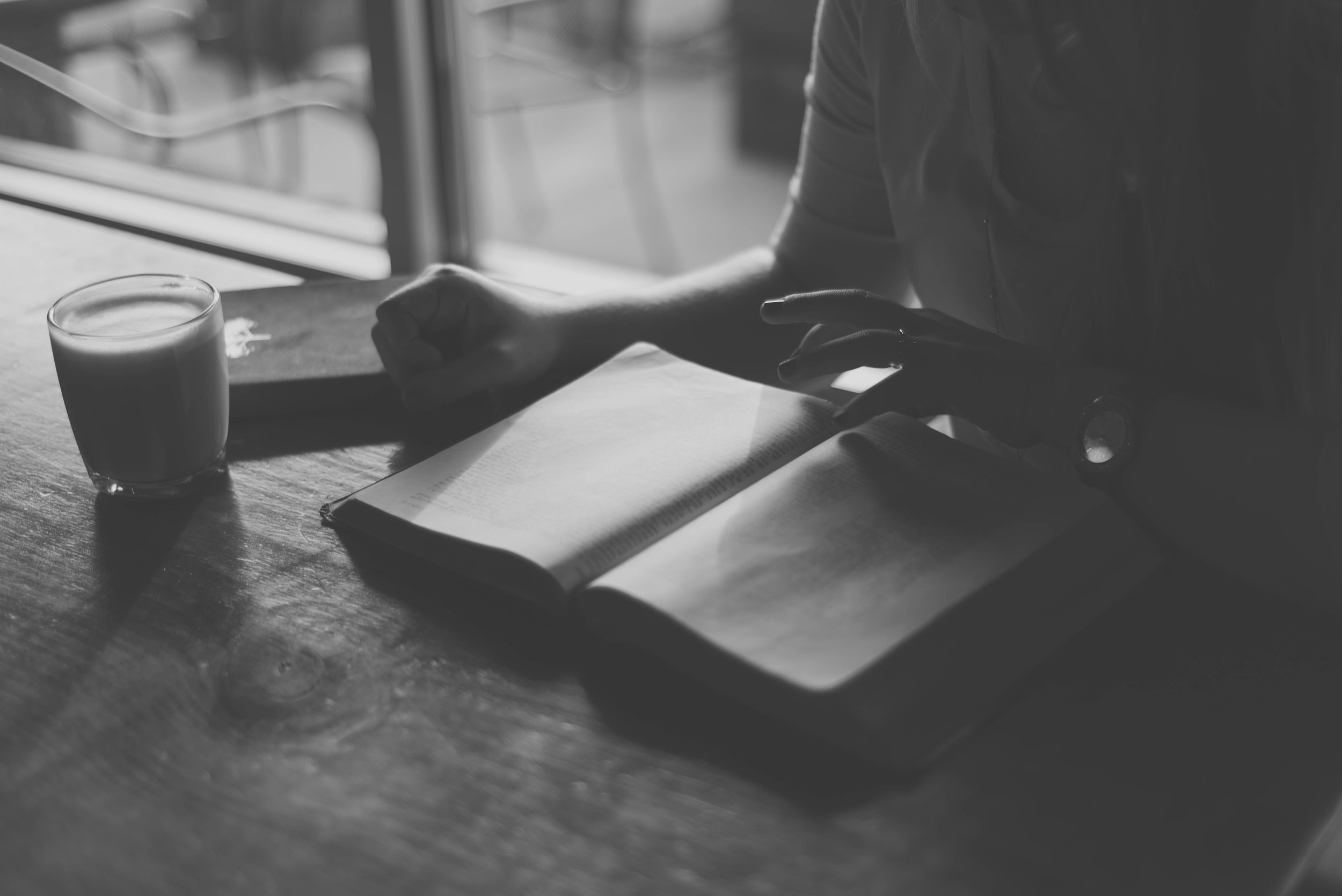 Midrash is a Hebrew word and is from the root, to inquire into any matter. It is an ancient mode of interpretation and is a responsive approach to Biblical Scripture.
The Midrashic approach to scripture yields layered insights into all and every story that is brought to its shore. It's both timeless and intimate to both the individual and the communities we live in.
Midrash offers anyone and everyone a way of seeing their story in the story. It starts with what is in plain sight, for example historical context and meanings of names and places. It then journeys the studier into the hyperlinks, the mysteries and the secrets hidden in Holy Scripture.